There is some doubting from my readers.
They kept thinking if I'm a male or female.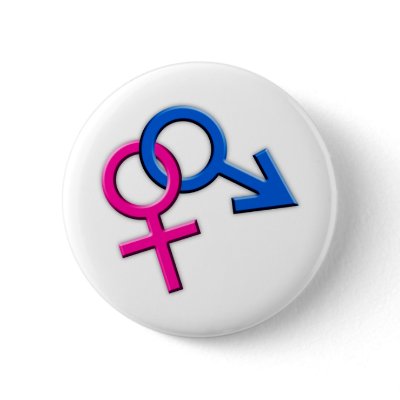 :: Male and female symbols ::
[Credits

here

]
To be honest, I'm a female.
Come on, even my name and my photos can give clear picture of it.
Sometimes I acted like a man, I know,
but obviously, I'm a girl, a young lady.
Yeah, I took this quiz at Facebook just now.
Well, just to make some of you kept gossiping if I'm a male or female.
It's not really an issue because I know who I am.
This is not my first time wrote an entry like this.
Just to make people have clear picture that I'm really a girl.
You may want to check the truth behind me, you can read some entries to get the clear views of it.
::Please, I'm Normal::
::My Voice::
::Lone Wolf::
..and hell yeah, I'm a straight young lady dude!