People asked me something.
"Zara, why you love to blogging?"
My simple answer,
"Blogging is my therapy."

I have hectic life this semester, and it'll be continuous until early of December.
It's my final year now, and I realized how hard I'm trying to decrease and
eliminate my stress.

It's not easy,
thanks to my buddy,
Badiah,
who introduced me this activity which I turned it into some benefits that I gained
nowadays.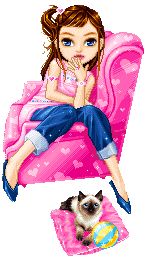 I met a lot of kind, nice, friendly bloggers here.
Make me feel that I'm not alone in this world.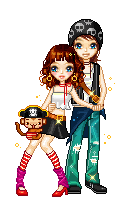 I went to class this morning,
c
arried my Baby Sean and Baby Sofea.
Quite heavy but for the sake of Final Year Project,
I brought them.

After Linear Algebra class,
I went to the chemistry lab.
Spent some times there, editing my thesis, and printed the things that
I want to submit.
I carried My Sofea, remember that.

My Blackish rang.
Message from Nora.

"Prof Yusof MC today. No need to submit the thesis. Tell the others!"
Yata!

I still have time to do it nicely.
Thanks God!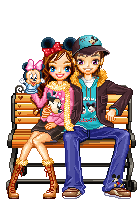 P/S: Already sent the Gift to Uppa.