After went to Ms. Narina's house,
I asked Abang Faizal to drop me in Jusco.



Want to buy some stuffs for myself, and I wondered


what I can buy for my Uppa.







He'll be leaving this November,
well, at least I should send him a gift.



Midah was accompanied me,
so that, I can get some of her opinions.





Last time I bought guy's stuff, when I'm still in relationship with MLP.




Quite a long time I left this kind of activity.


Hahaha...


Forget it, it's just a history.







We were looking something like tie etc.


Due to Uppa's future profession I guess,




that something that for sure he'll wear everyday.







Since we were just confused etc.,
I tend to buy my stuffs first.
Only detergents, foods and drinks.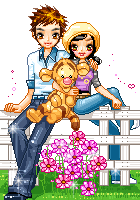 I remembered,

Pali

told me that

guys love perfume

.
[I got no idea...maybe yes]



So, just went to the perfume area.
I'm looking for something that I love actually.
Hahaha...





I love ADIDAS's perfume.


Don't know why, maybe because of the odor.
Refreshing.



So, after looked at those stuff,
the promoter showed me something that make me really want to buy it,
so I just grabbed this.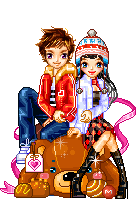 The Adidas's Pack.




Got a bottle of Eau De Toilette, and a Shower Gel.


I guessed he'll like that.
Hahaha...


::The Pack::


::Charl and Me with the Pack::



I love the smell, the way they put it in the box, and I do




hope that Uppa will love it.




Hoyeah!









NOTE:




Uppa is NOT my boyfriend.


Just a nice and good senior of mine.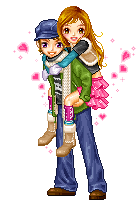 [LOVE AND MISS YOU, UPPA!]