This afternoon, went to

Ms. Narina's open house


in

Mutiara Rini.







Went there with some of my coursemates,
by Abang Faizal's car. Kak Wanie, Yuyue, and Ila also in the same car.
The rest went there with Nora's car.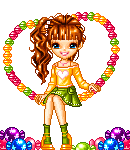 Arrived there almost at 1.35 p.m.


A great time for lunch anyway.


Hehe...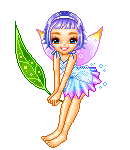 She welcome us with bright smile.


She always like that, I mean, her smile bring happiness in
our day.
Currently, she persuading her

PhD in University of Bristol.




::The main menus::
[Nasi Minyak!]


::The desserts and the cookies::


Some of the photos in her house.



[2nd Row]





::Midah and Me took the chance to take photos with Ms. Narina::




[The one in blue - Ms Narina]




::Just snapped some photos around::



At the middle were the watermelon,




some dishes that a bit milky and sweet.