It's just not a good day as I thought.
The
untold secret love
already destroyed.
Burnt before been confessed to the person.
LOL!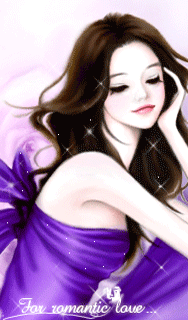 It's kind pathetic but at least, I know that he's happy.
Happy with unknown person.
I decided that I don't want to know about her.

Let's kill the cupid first.
It seems that everything is not going well.
LOL!
It's only a joke okay?
Actually, not really in love with that guy.
Not in love at all.
Just because he is so nice and kept bullied me,
it's make me feel comfortable talking to him, and bullied him back.
Sometimes he'll be like insulting me, but since we are friends,
it's become normal and sometimes, quite happy of it.
He said something to me last Saturday.
"This semester, you looked more ladies than before."
"I don't see you wearing any sneakers this semester yet."
I smiled and replied.
"
Yeah, I hate if you kept insulting me and said that I looked like a boy."
He laughed and said,
"That's great. This time, can say that you looked beautiful from top to toe"
LOL!
Dude, you really got that unique personality.
Make people feel comfortable with you even you love to bully them.
But, no matter what happened, you still a good friend of mine.
Of course I don't get the news from himself, but his good friend told me about that.
Okay, don't asked me the motive,
but they told me, if I still want him, just let them know.
They'll help me on it.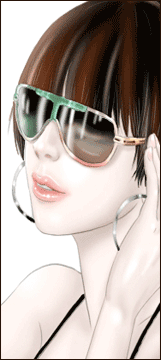 OMG!
I'm not that evil okay?
He's just a friend, and a friend will remains as a friend.
...
and I'm still in love with the same person since almost 3 years ago.
The person that I'm not belonged to anymore.
The person who keep staying in my heart.
God bless.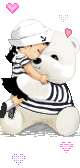 You've been kissed and hugs with Zara's Love!