Blackish beeping.
It's an alarm.
::1st Date With D********n alias MLP::
Its been 2 years.
It's been 2 years when the first time I met you dude.
I wiped those memories.
I tried to wipe it.
Delete it.
That was the first time I met you after been together for 10 months.
We never met each other, and the first date was nice.
It's nice whether we just met up for less than 3 hours.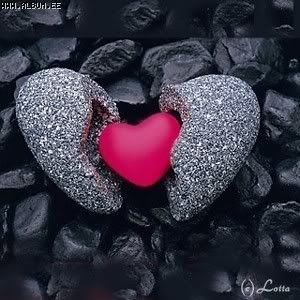 We'd been separated on August 2007.
Just, each time some dates beeping, it makes me remember you.
I should delete all the alarms perhaps.
Yeah, I should.
Since, no more love,
no more VIP's treats from you,
no more phone calls or SMS texts,
I've decided to leave the world.
The world, the fake world while I kept pampered myself that I'm the one that you love.
I pampered my heart with those statements.
Pathetic me.
After all, I'm getting better now.
My new resolution, just become myself.
You are just memories that I'll keep in my heart.
Will never forget about you since you are my first and last love.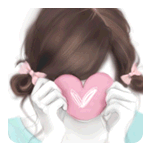 Till then, I'm gonna take a break.
It's my

555th

Entries!

Wanna read my first language latest entry?
Click here for more details!