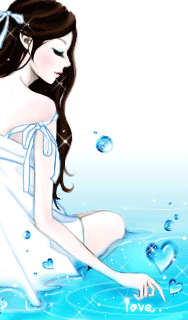 The day already come.
He'll be
going tomorrow
.
To be a good teacher and serve the best for
students, school and the nation
.
*Gosh! All of you will be lucky to have him as the teacher*

The time arrived!
...and I'm here, struggling for my exams and works.
That's it.
*like I'll send him to the airport*
I only can send text messages and wished him...
Good Luck dear.
Take care dear.
Have a safe trip dear.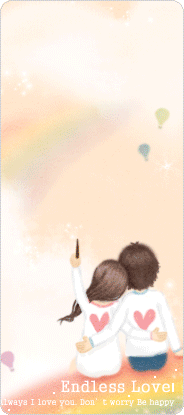 He just sent me some messages.
Told me what happened there.
Those future teachers who will be going to Sabah and Sarawak tomorrow.
Uppa will be a teacher in Sabah!
I'm sad but I'm happy.
I know that I'm happy for him and for my other seniors too.
I'm happy that all of you will be a real teacher soon.
Yes I do.

To My Lovely Uppa
,
don't forget me ya?
*whether you can always meet your girlfriend there*
I'll always miss you!
Can't wait to meet you when you come back here darling!
Just buzz me and I do hope we can meet again!
*Gonna asked you to fulfill your promises*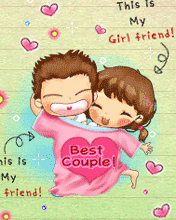 Note that Uppa is My Senior.
*My Lovely Senior whether we came from different courses*
Not My Boyfriend since I'm
SINGLE
.