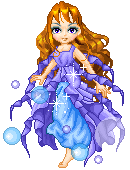 [Morning]
Struggling to finish up my Material Chemistry's
'ass'ignments
[well, that's how
one of my friends,
Lorince
described them]

Went to the class,
had last quiz and the lecturer let us discussed the answers among us!
Sounds miracle...
But as been expected, the quiz was a bit tough,
only managed to get 13 from 14.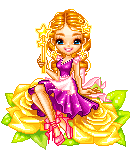 After Physical Chemistry class,
went to Meranti,
had lunch with Ramesh and Midah.
Hadi
joined us, well, after we finished up our meals.
Hahaha...

First time involved in serious discussion with Hadi.
It's sounded serious, or maybe only me thought like that, but I never expected
the questions will came from Hadi.

Sort of the future, how to choose the right one,
depends on what factors etc. Ramesh and I answered all those and as usual,
I'll be the most talkative I guess.
After a plate of Rice, Honey Fried Chicken, Tempe, Tauhu, Veggie and
a glass of Water Melon Juice,
I'm too energetic.

Went to Taman U to buy some ice-creams for tomorrow.
By the way, we'll have lunch with our Academic Adviser.

I'm too tired.
I need a short nap I guess, but still I can't.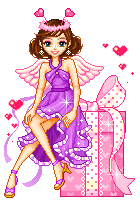 Uppa sent me text message,
he already received the gift!
Hoyeah!