Almost to be a bright day today...
Looked outside the window...

Haiz...


The sun almost hide between those Grey clouds...



Looking back what happened last night,


I realized how I good I manipulated myself.







Yeah, I do manipulated it.
For the sake of happiness, I'm the one who will sacrifice every momentum
and energy that I have,
not to make anyone worry about me.



The Journey That Never Ends.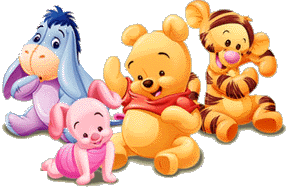 I looked at

Sean

...
Sean is in l

ove with Mimi, Sofea and Silver

.
Ahh...


Even Sean found his own happiness.





How about me?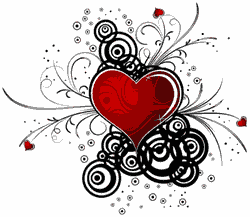 I deserved happiness.
I deserved to live my own life.
I deserved to move freely like the atom and form bonding with
anyone.
Yeah, I'm the one who hold that responsibilities.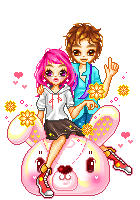 I told my roommate, SAB about it.
I told

Ramesh and Izham

when I went to the class this morning.
By talking to those people,


I'm relieved, I can feel the air back...




NOTE:
Sean - My Baby Aspire 4920
Sofea - My Canon iP1000
Silver - Sean's 3 Fans Cooler
Mimi - Sean's Mouse