I just crossed something that
grab all my happiness
.
Someone that I really
respect
and
bring Zara out of her pale world
,
is belong to someone else.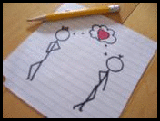 I don't want to hear any words.
I turned off the BLACKISH.
I don't want to hear any ringing from Blackish tonight.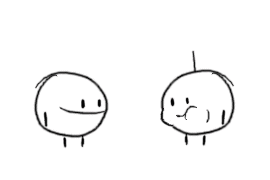 Not anymore.
The memories almost fade away now.
I'm the only one who will remember all the things that we'd
gone through.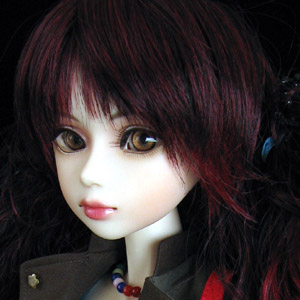 That's all for now,
ZARA don't have any more energy.
I need to prepare for tomorrow's quiz.
Good Night fellas.