I woke up this morning and feel fresh.
Still in pain but, getting better.
Switch on My Sean.
Checked through my Yahoo account.
10 new emails.
Some are emails from YouthSays.com.
People answered the question that I asked there.
Good thing to know at least those Youth answered me.
I crossed one email.
From
F.R.E.A.K.Y.
One of my Skype friends.
He sent me something.
He wrote there, a notice for
Silence in Pain
.
Well, I used that name in
Skype
.
The display name.
But, people still know that I'm Zara, if they really behave when try to chat with me.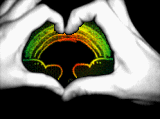 F.R.E.A.K.Y.
He love to talk about love and life.
He gave his own definition on those things.
I believe all of us are the same.
Sometimes people around us seems care, but they just pretend to be it.
Sometimes,
people who far from us showed their concern and can make us cry
even just read their words.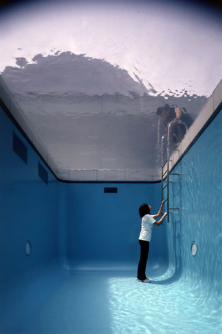 People treasure us,
why not we treasure them back?
Show your love towards whatever you do in your daily life.
You'll gonna found the real happiness.

::Dices for some people::
Thanks for always be there for me friends.
Thanks for really concerned about me whether we never meet each other.
Thanks for teach me how colorful my life when I know all of you.

::Love::
Zara.
Sean, Kimi, Charl, Blackish, Mimi.