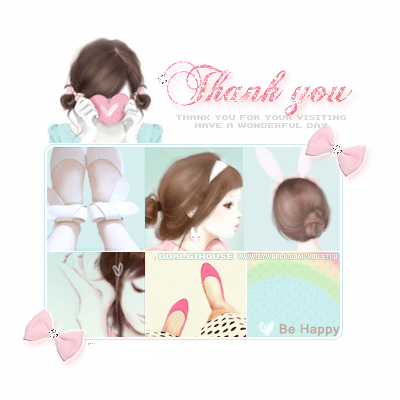 I know, some people will say this entry is a bit emotional, but I guess, I need to highlight this.
I'm not really stable lately.
I'm facing some problems with my own life,
and I wish that no one create any trouble for me.
Thank You (English)
Terima Kasih (Malaysia Language)
Xie Xie Ni (Mandarin)
Salamat (Tagalog)
Arigatougozaimasu (Japan)
Kansamida (Korea)
Nandri (Tamil)
Syukran (Arabic)
Merci (French)

Those are some of the languages on how people say thanks to the others.
But why, some people don't want to say that?
It's normal - when someone help you, you'll say "thanks" to him/her.
But why?!
Some people just looked at this as small matter.
It's all about manner pals!
Why with that disgusting behavior?!
Try to say thanks to others.
It's not hard.
I believe, when you acknowledge others,
anyone else will acknowledge you as well.
I believe in concept of Karma. What happen now, will happen again.
If you make something good to people, you'll get the good things in return.
What goes around, goes around pals.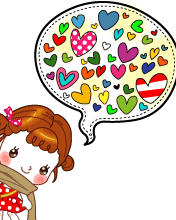 **Note : I got some emails - asked me to write a review on

"Bumbung Aku Lantai Orang"

and

"Peluru Cinta - Bullet and Love"

. Maybe I'll write it after I finish my assignments and thesis. You can always view the director and the screen writer's blog by click

HERE

.