I was chatting with
my best friend
yesterday.
Yeah, he is a good friend of mine.
But, something happened yesterday.
I'm a bit emotional lately.
So, when he said,
"WHATEVER"
, I'm a bit pissed off and I'm crying.
Yeah, I'm totally hate the situation when a person said
"WHATEVER"
.
It's just like,
"Zara, you're nothing"
.
...and damn! It's remind me of the old days.
When a guy kept saying like that to me.
It always make me want to kill him by my own bare hand.
Gosh!
Let's forget about it.
So, what happened yesterday, my best friend said to me,
after seek for my apologize
(you make me smile when I read back your words dear)
,
"Just draw a face on a paper and label it as me..... then draw anything u like on that face...and make sure it's real ugly"
I asked him,
"Do I need to do that?"
He said,
"if u still really feel pissed....."
So, I drew this.
It's not I'm totally pissed off at that moment,
but, I'm still crying...So that, to make myself happy, I just did what he asked me to do.
I found that I'm laughing after I drew it.
Thanks dear.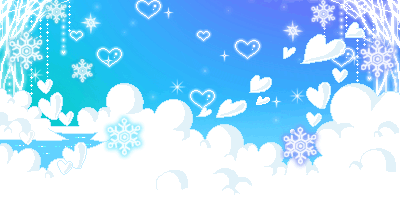 P/S : Thanks for being a good friend to me
CWC
.
I'm totally happy to have you as my friend.