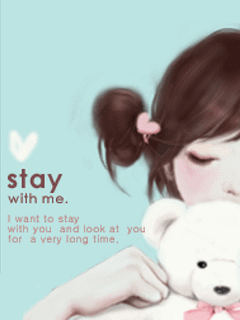 I believe that I sounded crazy when I wish for it.
Yeah, maybe YES and maybe NO.
It just remind me of something.
Of someone that I loved before.
It should be our 3rd Anniversary today.
But, it's not actually.
We even did not celebrate our 2nd Anniversary.
I'm a loser.
Still remember the date every year.
Still remember you in every single beat of my heart...
Why?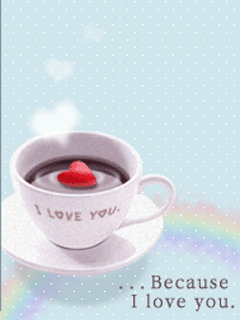 Yeah...
That's the answer.
P/S : Sorry, I'm walking down my memory lane today.