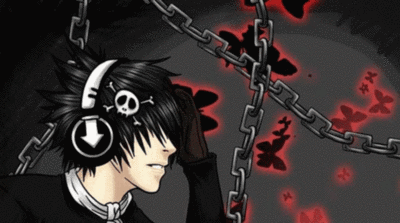 I'm too tired.
Too tired - black panda eyes.
Just like those previous days, I took my lunch at 5.30 p.m.
Yeah, it can't be called as lunch if been took at that time.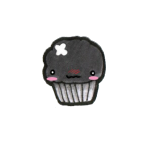 But yeah, I'm just too busy.
I done my presentation - I hope that I did well.
I really hope so.
I met my thesis supervisor.
He's quite satisfied and asked me to start writing more and show it to him next week.
InsyaALLAH, I'll try my best.
Right now, too tired but happy.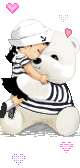 You've been kissed and hugs with Zara's Love!