Salam and hello fellas!
How are you today?
I was writing this entry after only got 2 hours slept with those busiest and saddest day.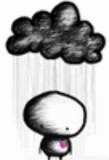 I'm gonna face crazy day again today.
Pray for me pals.
BTW, yesterday I took my liquid and synthetic drugs
twice
from the normal dose.
It helped me.
And right now, I'm making it again.
Quite black and thick just like yesterday.
Plus, sugar is really not help in this kind of situation.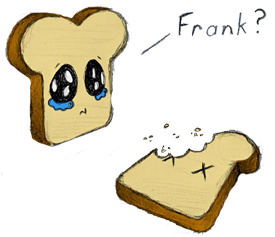 I have
4 Classes, 1 Presentation for assignments, show my thesis progress to my lecturer and be a volunteer to recruit new members for my society.
I'm gonna be strong!
Love all of you!
P/S : I do look like a panda right now. What do you think?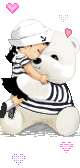 You've been kissed and hugs with Zara's Love!