Lovely weekend is coming!
Yeah!
So lovely with the Faculty's program.
2 days will be spend attending a seminar for Final Year students.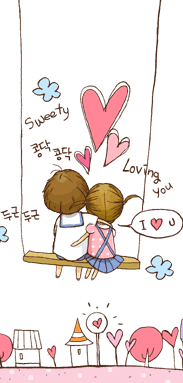 The seminar with the expert teacher will take place for two days.
Yeah, you got me, 2 days pals.
We just got the notice on Thursday which make some of us become pissed off.
Not just because it ruined some of their plan,
but because of the location for the seminar.
It's still in the campus,
but as we called, the place is at the end of the world.
LOL!
Well, I must mentioned that my campus is about 8000 km per square.
Pretty big isn't?
So, I'm going there this morning with some friends.
Gonna spend my lovely day there.
Yeah!

Have a Happy Weekend Pals!
**CWC is nearby today but I can't meet him due to this seminar. Huh! Why everytime can't meet him? So sad**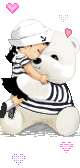 You've been kissed and hugs with Zara's Love!