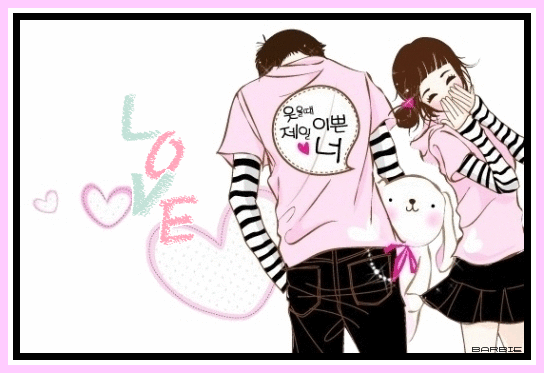 I got sweet messages.
From someone that brighten up my life, my day.
"Good night Zara. Good night darling. Love you so much"
Well, it's kind of funny to have this kind of message in my inbox.
Someone who is not practically mine sent those messages.
"Darling...Miss you so much. Wanna hug you."
LOL!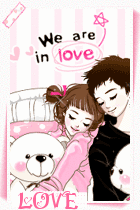 I laughed crazily when I received those messages.
I did replied of course, but poor the guy, I just replied the message this morning.
I fell asleep while type the message for him.
Gee!
So, when it's been replied this morning,
still got cheerful message.
"Morning dear. Going to class? Already take your shower darling? Don't forget to have your breakfast. Hugs."
If and only he is mine...
Ahh...I do have classes today.
Gonna miss him and of course anyone who read this post.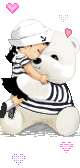 You've been kissed and hugs with Zara's Love!