Hi fellas!
Before I wrote much and mumble crazily,
for some readers who still searching for my first language blog,
please click
here
.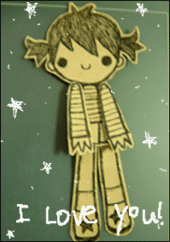 Links and Followers.
There are two main elements that a blogger usually have.
Well, I try to expand some of it and it's become better everyday.
If you still remember,
before this I got two Shout Box, and it's one of the platform that make some of you were here.
I'm happy for it anyway.
I mean, some of you are really loyal,
still visit me everyday whether some people claimed that I wrote
"bullshit"
(this is my blog and I never insult anyone)

I pleased to mention that,
whatever I wrote and published here mainly because I want it.
I want my blog, my world, run in this way.
If you don't like it,
please, I'm begging you, leave my blog.
It's so easy, just close the window or the tab on your PC or laptop.
It's much easier compare you dropped me comments or email me and said that,
"Zara, your blog is naive and bullshit"
For some people who just dropped and said,
please linked me, I just want to tell you that, I don't mind linking people.
Thanks for at least read the header of my blog.
I do appreciate it.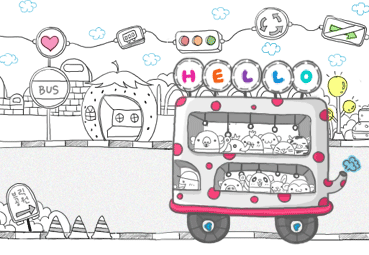 ...and once, I've linked or followed you,
it's something common if I do visit you, and for those who never visit me back,
don't worry, I never delete your links.
Unless, you acted strange and behave like primitive here and there.
I don't mind if you critics me and so on,
I accept all of it.
I'm that kind of person.
If you thought that I'll stop writing after got those emails and so on,
tell you what, I'll never stop.
Don't you ever think that I'll stop because of childish notes like that.
Blogging is a part of my life, and I'm happy that I'm a blogger.
P/S : I'm sorry if some of you found that words kiss and hug are everywhere in
my blog. It's just my way to spread my love towards others.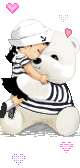 You've been kissed and hugs with Zara's Love!