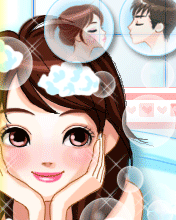 Hi fellas.
The
1st Sport Management Day
just ended this afternoon.
Unfortunately, it's not like in the schedule.
They postponed those to tomorrow.
So, basically, today was fulled with fields activities like sprint tests etc.
Gonna update about it later.

I'm going out after this.
I guess that I'll be going out.
I do hope so.
I'm going to meet him.
Who will be him?
Uppa? MLP? CWC? SR? Doctor?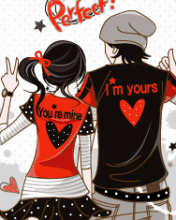 Gonna update later.
Right now, I want to have some rest.
I do hope that I manage to meet him.
Wish me the best things ya?
I love all of you!