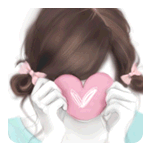 Hello fellas!
Enough with tagging stuffs ya?
I already done all of them!
Yeah!
Tired, exhausted already.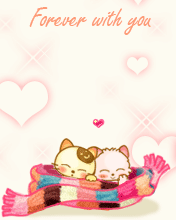 Got a good news from Hazami.
He's going back to Malaysia for his break!
Yeah!
His wife and kids will come back too!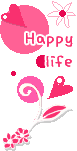 Alicia, welcome back dear.
Adam and Hawa, Aunty Zara want to meet both of you!
Plus, something weird from him.
I found that in my Shout Box too.
He gonna introduce a guy to me!
LOL!
Hazami darling, I told you before that I don't want any match-maker
again from you!
He wrote some of the details that I always told him before.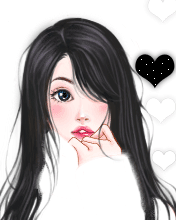 That guy should be (at least):
Non-Smoker
Caring
Loving
...accept me as I am now...
etc.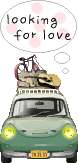 Hazami, I'm just fine to be like this.
I love my life and I'm treasure it!
Just don't worry too much about me.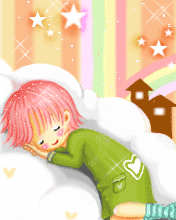 I'm too exhausted now.
Spent most of my times in library today.
I missed my bed.
Just look at Kimi lying on my bed.
"Kimi, Mama is too tired. Let me take a nap with you dear"
"Nope. Mama need to study first."
"Gosh! Mama just too tired now"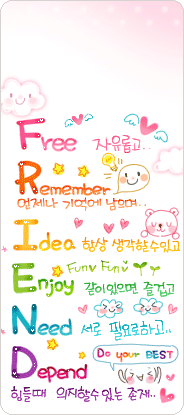 I miss all of you!
Do you missed me too?
*childish question right?*