This time,
been tagged by two persons,
Liquid and Eira.
Eira been tagged by Liquid and don't realized that Liquid already tagged me too.
So, I can do it, two in one!
Hoyeah!
If and Only I'm Able To:
I just want to be the real me!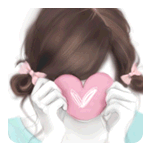 Be as the one that I'm always dream of.
The only me.
Other dreams?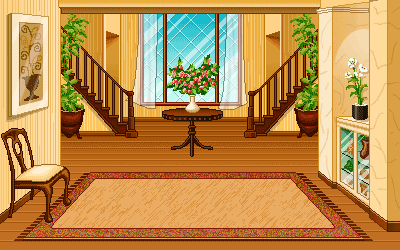 Be a good daughter to my parent,
be a good sister to my siblings,
be a good human,
be a good teacher.
Just that.
Because if I can do that,
I can hunt my dreams!