::The Wedding Cards::
Ohayogozaimas fellas!
Today there's no activity for me, well, maybe gonna have it,
but, it's a surprise!
Gonna write about it if I do get it.
LOL!

This semester, it is the best record that I have since I'm in UTM.
Yup!
4 wedding invitation cards and it's from my friends!
2 from my coursemates and 2 more from other courses,
but still, we had the same classes for certain subjects.

Nora
- my roommate when I was in 1st Year, and she's my coursemate as well,
gave me her wedding cards yesterday.
That's really nice to have it you know.

Not only for me, but for my parent as well.
Yeehaa!
Congrats Nora!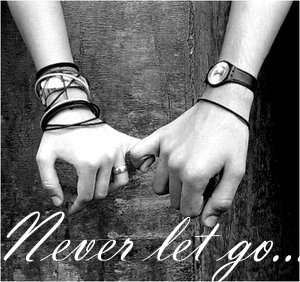 Same goes to
Kak Ha
*my coursemate too*
I'm sorry if I can't attend yours.
Her house is in Terengganu.

The rest, Gee and Wardah.
LOL!
Gee is a Chemistry student as well, but her minor is Computer,
while Wardah is a wannabe Mathematics teacher. She went teaching practical with me.
Nora, Gee and Wardah's houses are all in Muar,
so, it's really a compulsory to attend their weddings.
Been forced to do so.
LOL!

Omegeto to all of you!
May ALLAH bless all of you and your partners as well.
May you have a happy life!