Been tagged by new coming Blogger,
Vaio Biru
*darling, is that your laptop?*


a)

Answer the questions below, do a

Google Image Search

with your answer,
take a picture from the

first

minimal

words of explanation.


b)

Tag 5 other people to do the same once you've finished answering every question page of results.
1. The age you'll be on your next birthday:
5. Your favourite pet :
6. Your favourite colour combination :
7. Your favourite piece of clothing :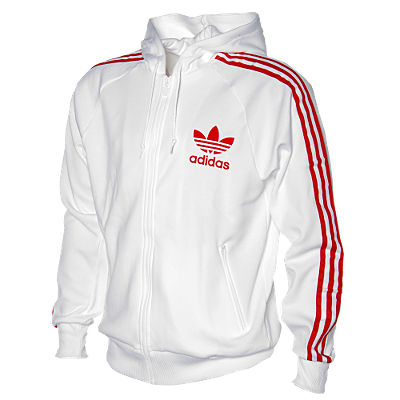 8. Your all time favourite song :
P/S: There was a lot of questions,
but sorry dear,
I need to focus on my exam first!
Love you!