::Those Notes on The Library Table::
*The books that I borrowed today. All are unrelated with the subjects!*
I went to the library today.
As I told all of you, I had date with my buddies,
discussed the MC
*Material Chemistry*

We had such fun, hard and cold time there.
Damn!
The library was too cold,
or it's because we spent too much time there?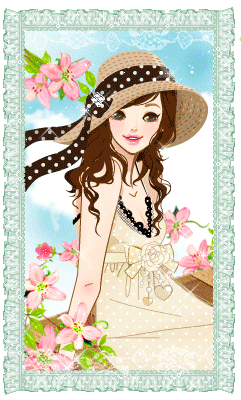 After
FIVE hours
there,
we decided to had our lunch.
Three of us were damn hungry and can't stand with the situation that
we faced.
We headed to cafe!
::Our Lunch and Did You Realized Something Odd There::
*Jerome, You Can See Food Now Dear*
Uppa
sent me text messages.
Told me that he already checked-in and so on.
*Note that he's not my boyfriend!*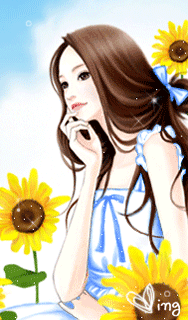 I went to check my marks.
I came across it in front of my lecturer's room,
on her notice board.
I only managed to get
79!
It means that A- for it!
Only 1 mark so that I can get A!
How sad I was....
*pathetic me*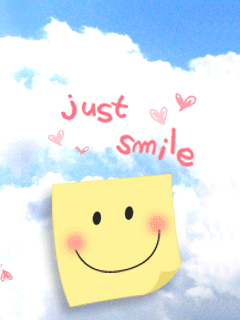 I sent her a message.
" Salam Ms. Can I see you anytime soon?"
She replied and let me know that she's not around.
" I'm sorry to interrupt you Ms. I want to ask something concerning my marks."
*Then, she just called me straightaway*
She explained about it and so on.
Yeah, she's really fair in giving the marks.
I knew that.
So, no additional mark, and it'll remained as A- in my transcript later.
It's okay Ms, no heart feeling.
I do love and like the way you teach me this semester!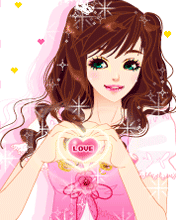 By the way,
something which make me happy after that
.
One of the faculty staffs called me,
asked me to take a package from the office.
So, I went there!
Hoyeah!
::The Prizes::
I just got my consolation prize from
Ixora!
I submitted the contest in
her blog
before!
Hoyeah!
Well, no matter it's consolation or what,
I do really happy and like the prize so much!
Thanks a lot Sis!