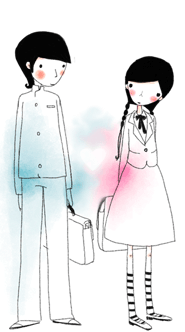 Love Story.
But today, I won't paint my love story on the bloody canvas.
I just want to share the song that I received from one of my Korean friends
last night.
Thanks a lot Jude!
He knew that I love
Rain
so much,
so that he sent me the song!
*click above to check the lyrics in Korean and English*
Rain's latest song...
LOVE STORY
.
He sent me the MP3 version and since I want to share it here,
enjoy the
MV
that I grabbed from
YouTube
here
!

The song remind me of someone,
Uppa
. LOL!
*Uppa is brother in Korean. Remember that, brother*
I think
MLP
have the highest priority when we talked about this song.
By the way, MLP,
I miss you so much!
Please
don't spam my comment section
with the info from your office.
I prefer you say
HI
to me,
compare you copy and paste your office program.
It's looked funny to read those things.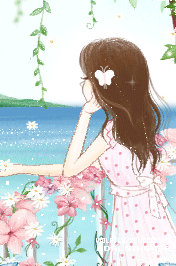 *Uppa, you already arrived there? *
Why don't message me?
I bet you already meet your girlfriend there.
Its okay with me. I still have the reason to miss you.
You are my Uppa, my brother.
*smile*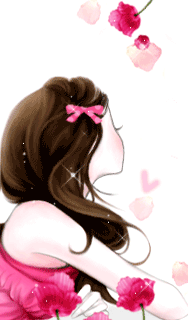 I'm going to

library

after this.
Need to

hibernate

there again today.
It's the place where I can stay focus and control my mind,


five hours

will be okay I guess.

If there anything that all of you want to ask or just want to say HI,
just
SMS or email
me ya?