Good Morning To All of You!
Selamat Pagi Semua.
Ohayogozaimas minna-san!
Zhao an!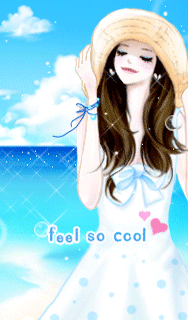 [CURRENT MOOD : TO BE?]
I woke up this morning with a relieved head.
Yeah, I acted like
baka
yesterday.
It shouldn't be happened like that.

I forgot the element that blogging is my therapy.
Yeah!
It's a therapy for me.
Blogging make me happy!
How come I want to do some drastic like yesterday?
My face turned like an assassin
*I'll consider to be a good assassin like Angeline Jolie, only if I'm as beautiful as her*

Arigatogozaimas minna-san!
Thanks for all of your supports.
I do really appreciate it so much!
*crying*

Yeah!
The three-words are specially dedicated to all of you!
Who never let me down.
Who always grabbed my hand back whenever I'm in trouble and faced problems.
*sounds like I'm a problematic person*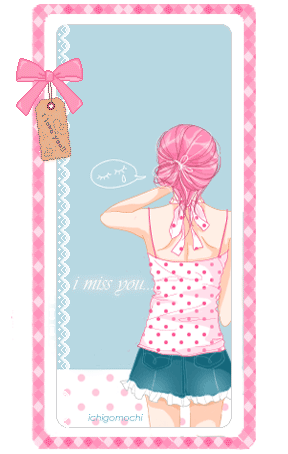 Last night, I had a dream.
A dream which make me stronger back.
I miss the person.
I miss my buddy.
I just do missed her so much.
*and I dream about Uppa too. Shy~*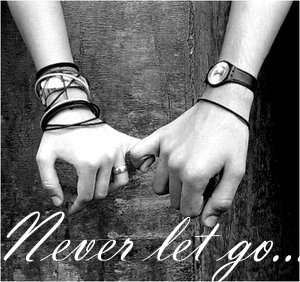 To My
JTNE
which stands for
Journey That Never Ends
*my blog*
I won't let you go!
I won't let the things that happened yesterday grabbed my happiness!
I'm happy to be here.
I'm a happy when I'm blogging.

P/S: Do you realized that I've new stuff on my blog?
The one which I called
ASHLEYLOVE!
Played and feed it when you free ya?
*Hugs and Kisses to all of you!*