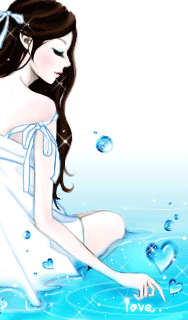 Started the new day with Nescafe today.
Have
date
with
Mr. R, Mr. I and Mr. CC
in the library.
But, before that we had breakfast together in the cafe.
Damn hungry after rolled and depressed crazily last night.
*Mr. R - Ramesh, Mr. I - Izham, Mr.CC - Coordination Chemistry*
Oh yeah!
They were waiting for me in the cafe, concerned on what happened to me last night.
When they knew the grade that I got,
they started scolded.
*Sob Sob Sob*
They said, "Hey! That's a good grade! We thought that you got something worse!".
They mumbled about it.
I stopped them by saying that I need to take my breakfast.
LOL!
Went to the faculty for a while to check Ramesh's grade.
He got better than me, which we concluded that it's all depends on the
supervisor. We had
different supervisors,
which mine was really famous because he's
too strict and fussy sometimes.
But, it's okay.
I'm feeling better now.

So, we went to the library back.
Revised and did the past years papers question's together.
Damn!
It's sounded too hard which make us dizzy, but,
it never make us down!
*Perjuangan harus diteruskan!*
The library environment was too cold!
Lucky I brought my sweater with me.
We'd been there for 5 hours!
Gosh!
Had my
lunch at 3 p.m
. with Ramesh.
Ady
joined us later, just chatted with him.
*Ady, I like your hair. LOL~*
By the way, some of you asked me to wrote my blog in Malay and English at the same time.
Its just like some bloggers did.
I got no idea whether I should do like that or not.
Just because i don't have so much time to do that maybe.
*Alasan la tu Zara*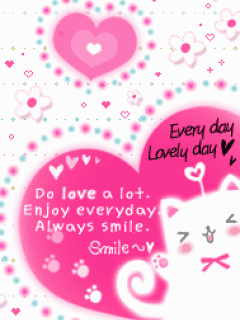 I don't know.
Just make it like this.
All of you can review some posts which I blogged in Malay.
And then, please let me know how you want me to write this blog.
Just drop your opinions ya?
I'm glad to hear and read from all of you!

Click down there to read some posts that I blogged in
Malay
.
Friendship
Marriage
Economy and Me
Love and Life