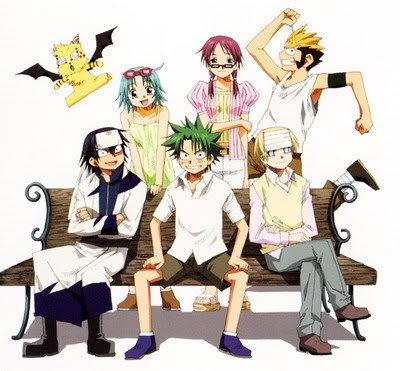 Went back from the
1st Day of Co-curricular Management
Lectures.
Yeah, since 8.00 a.m. until 5.00 p.m.
Had fun there, yeah, my sisters were right.
Whether lectures or talks might sounded bored,
but, we make it live!

Hoyeah!
Plus, the lecturer,
Mr. Hafiz
is quite a handsome and nice guy.
Oops, he already married with 3 kids,
and he is only 28-year-old!
LOL!
The way he delivered the lectures does not make me felt bored and sleepy!
*Not to mentioned that I had my drugs twice today*

Been asked to present for my group with Jenne in 1st Group Activity.
LOL!
That's awesome!
When the lecturer handed us the microphone, I refused.
My voice is too loud for it.
So, I just talked in front of almost 200 people without
microphone.

I can say that the program was fun, can't wait for tomorrow,
whether the lecturer will be a different person.
By the way, I met 2 lovely-beautiful CTL's lecturers in Meranti,
Ms Koh and Mrs Farhana Diana.
We had some talks for a while.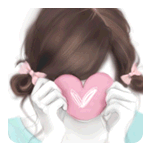 Pretty bored.
Luckily Ramesh lend me his DVD's collections.
Currently, I'm watching
The Law of Ueki
,
one of my favorite anime.