Yosh!



My blogging activities been hacked last two days.



Gosh!



Those kids were back!





My cousins actually...




Hehehe...




::In The Car::


::The Dining Hall::


::The smell just like in The Lovely Lace Shop!::


::My aunt who really crave of roses::


::The bed that I slept and those kids who kept
surrounded me::



My aunt invited some of her friends for open house.




So, basically, she need my help to cook and whatsoever in her house.




Plus, her house is really near to my campus.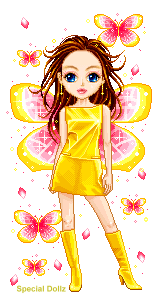 But, it can be counted how many times I went to her house,
dont have transport to go there,
plus, seems I'm too busy [really?].
Hahaha...
::Those foods::



While waiting for the guests to come,




those kids who really love camera, want me to take their photos.




Well, must include me of course.




LOL.




::Some poses by those kids::


::We just love camera::


::Some foods again, and can you see my expression there?::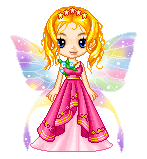 Try to figure out what I'm thinking when my cousin snapped
that photo?