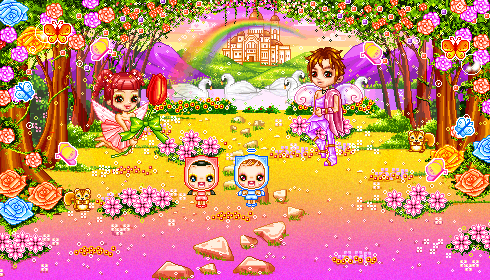 Some of my friends asked me this...
I asked them back,
is that really important for me to answer that?
I admit that I don't have any special partner yet,
not looking for it since it's pretty hard to manage my own life,
but of course, I do have the desire to get married.
Anyone want to be my partner?
LOL!
Come on people,
it's just a matter of time and fate.
If it's been written by God, InsyaALLAH, I'll get married one day.
Just hope for the best will you?
Sometimes, I'll teasing them that I want to adopt a baby.
They asked me, why should I do that?
My naughty answer will be this...
"Then, you want me to find a sperm bank and buy from them?"
LOL!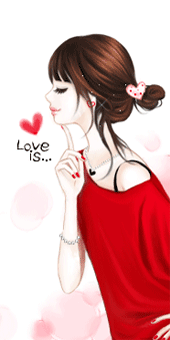 Note : My heart is empty. I never be so choosy, but can you just let it stay like that?
I tried to treasure everything around me, please understand this

21-year-old heart

.
I only want happiness.