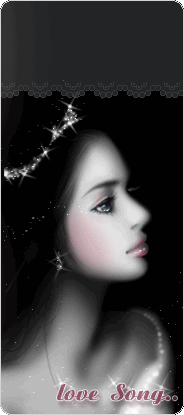 Salam and Hi fellas!
It's Friday and let have some fun to celebrate the upcoming weekend.
Let's share what are your
Top 10 Books
!
Let me begin with my
Top 10
.
1. Harry Potter novels collection, J.K. Rowling
2. To Kill a Mocking Bird, Harper Lee
3. Tuesdays with Morrie, Mitch Albom
4. La Tahzan (Don't Be Sad), Dr. Aidh Abdullah Al-Qarni
5. The Last Lecture, Randy Pausch
6. Men Are From Mars, Women are From Venus - John Gray
7. P.S, I Love You - Cecilia Ahern
8. Rich Dad, Poor Dad - Robert Kiyosaki & Sharon Lechter
9. The Notebook, Nicholas Sparks
10. The Story of You and How To Create a New One, Steve Chandler
How about you guys?
Any books that you would like to share with me?
I admit that I'm a
bookworm
.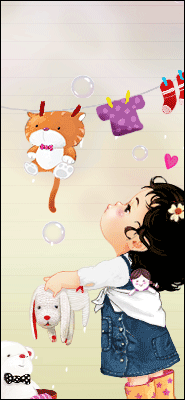 Don't forget to do the laundry Zara!
A small reminder to myself...
Happy Weekend Pals!
...and Don't Forget To Switch Off Your Light Tomorrow!