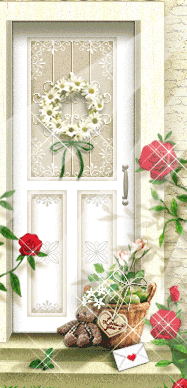 I was filled up some forms with some friends.
No instructions been given, formally - just used our common sense since
we can be considered as good enough to do so.
I'm done with my form.
One of my friends, B exchanged her form with me.
Zara : B, why you stated this as MALE?
B : It asked about sex right?
Zara : Yeah, then should answer FEMALE!
B : Why?
Zara : Because you are a girl, a female!
B : That one is not sex orientation question ya?
That's why I answered that I love guy, male.
Zara: Nope, they asked about your gender!
B: Then, why it stated SEX?
Zara : Must be direct translated from the original form.
B : Hmm, I thought...
Zara : What do you think huh?!