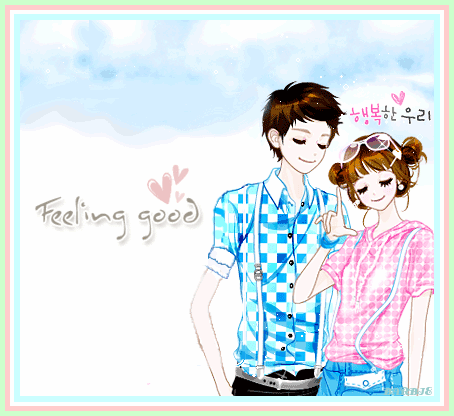 I'm feeling good now.
Yeah, today will be such a busy day, but should I mumble?
No.
Something knocked my mind.
A memory.
My 2nd date with him last two years.
Should I give any comment on that particular things anymore?
I move forward.
Those are memories.
Memories only deserved to be keep, not to be dig right?
Be patience Zara.
Smile and good luck for me.
Organometallic Quiz is waiting for me.
::Birthday Notes::
Happy 23rd Birthday to Nur Zaitul Akmar, Norel Anuar Adam and Hairi.
May ALLAH bless three of you!