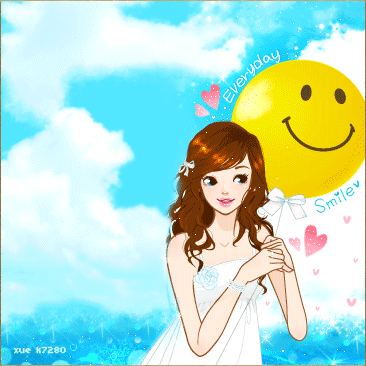 First Commentator Disease.
LOL!
Some bloggers called it as
"Zara's Disease"
Since when it become a disease?
OMG!
My life here is full of laughs, bloods, sweats and tears.
Blogging is one of the ways I tried to run away from my real life.
I know it helps me a lot.
So, let see, who will be the
first commentator
for this entry.
Note : I attend Organometallic and Organizational Education classes today.
The thesis is in final stage.
Wish me luck.