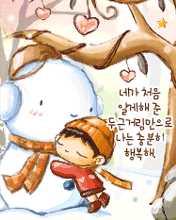 "Glad to be back too, Zara. Sorry for those tears.
I never meant to. Sweet dreams."
I got this message from my best buddy.
You really make me smile after read that. I miss you as well.
Thanks God everything is back to normal, at least.
나는 나의 가장 친한 친구로부터 메시지를 받았습니다.
당신은 정말로 내게 미소를 만든 후에 읽기. 나뿐만 아니라 당신이 그리워요.
감사합니다 하나님이 모든 것이 다시 정상으로, 적어도.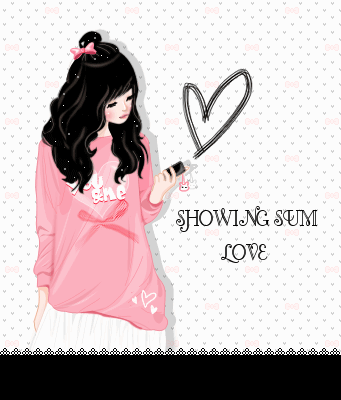 Oh yeah fellas, this is my 700th Post!
Thanks for always be here for me.
No matter what I'm facing here and there, all of you still support me.
Thanks a lot my friends!
I do love all of you!
May God bless all of you forever and always!
噢fellas ,这是我第七百邮政!
感谢您一直在这里对我来说。
无论我面对这里,大家依然支持我。
非常感谢我的朋友!
我爱你们大家!
愿上帝保佑你们大家永远,永远!