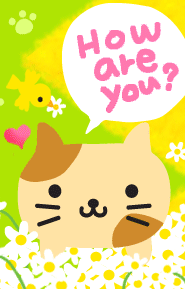 I woke up slightly earlier after slept a bit late than usual.
But since I'm too tired, I thought I want to have a short nap,
which dragged me until almost 3 hours.
It's not a good habit anyway, but can't help it when I'm actually too tired with life.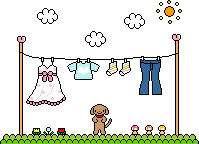 I'm done with my laundry yesterday.
After kept postponing to wash all the clothes.
Too busy until I got too many clothes to wash and hang it all over the window.
I'm looking forward for my own washing machine.

I already washed all the stuffs that I used.
The mugs, spoons, chopsticks and the plate itself.
Yeah, I'm using chopsticks.
Not really a big deal for me.
I love them anyway.
I'm looking forward for my own kitchen.

I really want to have fun this weekend, but due to my hectic schedule,
I only can feel sorry to myself.
I don't have time to go out - I'm gonna try for it, maybe tomorrow,
but who knows right?
Maybe I just can't help myself yet to have all of this.

Oh ya, while I'm posting this entry,
actually, I'm enjoying my drugs - the caffeine.
It's always like that for me.

I can't find any happiness right now.
I jot my notes down without too much thinking of myself.
I just want some happiness for the others.
Myself it's not so important if the others felt weak when they see me.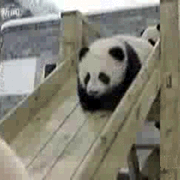 Oh yeah, some good news,
I don't have panda eyes anymore, but I know I'll get it back and more starting next week.
To beloved Captain, still want the panda as your pet?
LOL!
Happy weekend fellas!
Zara : Our politicians nowadays really behave like Third World society.
What happened to our society right now?
First World minds? It's pretty far to achieve with that kind of attitudes!