Salam and Good Day Fellas!
How are you?
I just came back from my home.
A bit tired but happy because
I'm back!
LOL!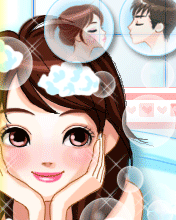 By the way, thanks a lot because looked after my sweet home here.
Thanks for visited me whether I was away.
Hugs!
Gonna visit all of you soon!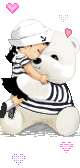 You've been kissed and hugs with Zara's Love!