::The Quiz That I Took in Facebook ::
Maybe it's not really clear there,
so, I'm gonna write it here.
You are lovely and caring. You help others and spread out a lot of sympathy. Your life aim maybe is to serve the people.

But your weakness is that you forget about yourself, your own needs. All your time is hold back for your friends and family. You are always there for people in trouble. Ready for any emergency. You make a lot of sacrifices just to be a good human.
But every woman has her needs, her longings and a destiny. Don't loose yourself in work or curing other people's souls. You will have your own problems in your life.
Another problem is that you don't say your opinion when it's right and important to say it. People trample onto your soul if you are always so kind and lovely and helpful. They will play on you.
Though you should try to relax more and enjoy your life, you should not loose the gift that was given to you to help others . Not everyone is created this way... You are uniqe and rare!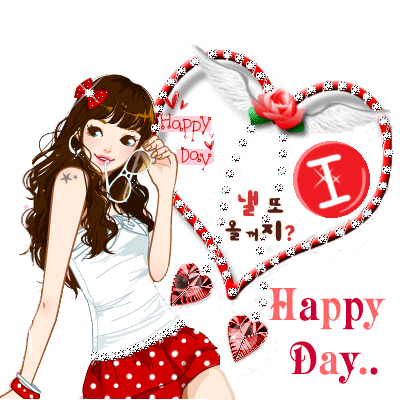 It seems that ages I don't found the word of happiness.
I need something to make me calm.
To make me enjoy my life.
I do found it here.
In the blogging world.
Where I do know all of you - who always brighten my life.
Thanks for always be there for me!
Yeah, it's my 600th Post!
Thanks again fellas for encourage me to keep writing!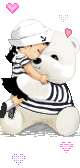 You've been kissed and hugs with Zara's Love!