Hi fellas!
How are you?
Still in holiday mood?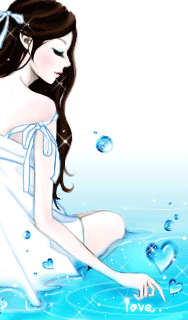 I miss all of you.
Really missed to do blog walking to all of your blogs.
I'm really sorry because I don't have time to do so...
Anyway, today is
30th January 2009.
I would like to wish...
HAPPY 23-RD BIRTHDAY TO UNCLE T
(from this
post
)
Thanks for being such a good friend to me, T!
Whether we are been separated by the distance,
I do hope that you still remember me.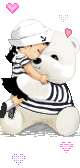 You've been kissed and hugs with Zara's Love!