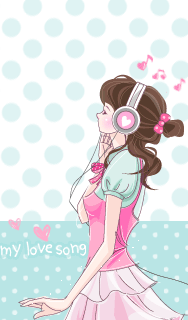 This is just a space for the enigma to get rid of the stupid things in her mind.
She don't want to hide in the darkness anymore.
She's not pretty and she admit that.
When you talk to her, don't simply ask her gender.
She's rock and she just want her own story.
Nothing more.
"The world is a spell, an enchantment, an amazement,
an arabesque of such stunning rhythm and a plot so intriguing that we are
drawn by its web into a state of involvement where we forget that
it is a game"
(Alan Watts)
P/S : This is Zara's Sticky Note. Please scroll down for the latest entry.
Hugs.