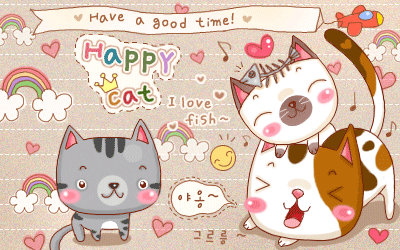 When we talked about blogging,
there's always something that run in our minds.
Passion...
Welcome to Zara's Blog and Enjoy Her Loves Towards The Others.
"You have to be taught to hate and fear.
It has to be drummed in your dear little ear"
(South Pacific)

P/S : This is only hugs. I bet you want to read more, so please scroll down to read
my latest entry. You can give any comments to encourage or critics me.
Sticky Notes Mode Again.
Hugs!