LOL!
That's pretty awesome for some people to think that
I'm going to married
soon.
Fellas, I just posted about my friends weddings,
and of course, obviously it's not my wedding.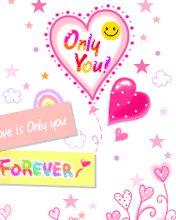 How come to marry a guy, without the guy himself?
Since all of you know that I run on my track as a single wannabe teacher,
there is a very small and almost micro possibility for me to getting married soon.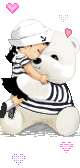 Heck!
Some friends asked me,
"Zara, when we can get your wedding invitation card?"

...I'm always answered like this...
"If you really want my wedding invitation card,
I can design it and print for you.
Just let me know, who'll be my future husband,
I'm gonna write down his name.
Plus, the date will be on December,
just the years, will not be decided in the card".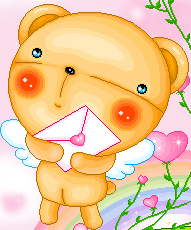 LOL!
How naughty I was.
Naa...
I don't mind people married at such a young age.
No matter guys or girls.
When the times come, just enjoy the moment and be happy with it.
Become a much more responsible person.
That's all.
Those friends who'll getting married this December are just
22-year-old.
Too young?
Nope, considered that they are girls.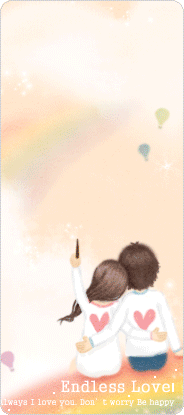 But, I do have one male friend who married at 18-year-old,
and currently taking his degree.
Sounds awesome?
Yeah they are.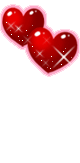 ...and to be considered my lovely Hazami,
who had a twin whether he's only 22-year-old now.
Dude, envy with you!
*laugh*