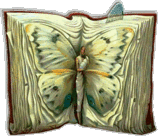 Salam and Hi Fellas.
I'm going off to
Savannah Hill
this afternoon.
It's for a program that been organized by
BPR Johore
.
Here's some details about it:
Date :
22nd until 24th Nov 2008
Venue :
Savannah Hill, Ulu Tiram, Johore.
Participants :
Not really sure, but mostly who come with me this
afternoon are the secretariats of SPR UTM.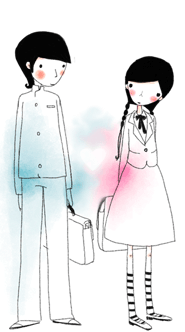 You can check about some details in my other blogs.
Yeah, I do have one more blog, which is
purposely for the Secretariat.
http://spr-utm.blogspot.com
Until I meet all of you later!
If anything that bother you, dropped me some comments,
email me or just SMS me.
Take care and have a nice weekend fellas!
Love all of you!