iSeanTunes
[Danell Lee-Love is Under The Sky]
Nothing special today.
I just sit on my chair and looked outside the windows.
Looked into the sky and the clouds.

Read my notes.
Draw all those stuffs, mind mapping some of important aspects and
killed my brain out of life.
Coordination Chemistry, Material Chemistry, Physical Chemistry,
and Linear Algebra.
*please queue up in my brain*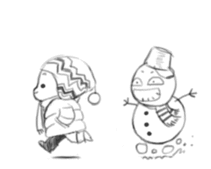 Owh yeah!
It's a
good post
!

It's my 400th Post!
I should say it's a good thing.
Yeah!
It's a good thing anyway.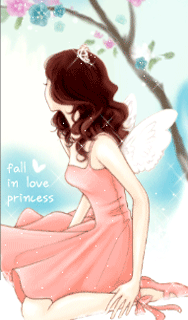 My therapy level seems succeed!
I worked hard for it, I mean, I can eliminate the stressed level which I
turned it to DESSERTS!

STRESSED = DESSERTS
*please read it backwards*
LOL!
So, that's why, no matter whatever people talked about me now,
do I seems care?
...or do I need to care?
Nope!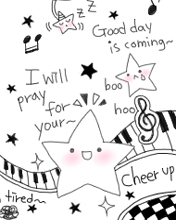 I'm heading a new life.
A bright day.
A cheerful person is back.
I shed the sweat, tears and bloods to step in here.
I make my life colorful with all of you guys!
Thanks for all of your supports!
I do love all of you!