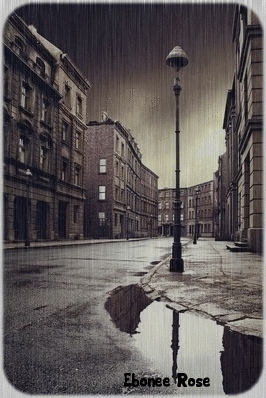 Something wrong with me.
I got no idea what happened to me.
I'm frustrated with my life now.
*sob sob sob*
I just got a bad news this evening.
Darn!
I almost crying whether I'm relieved that I did well in it.
Something must be wrong with my languages.
*my languages at the worse level now*
I did my best.
I gave my all to it.
I'm really down right now.
*I want to scream and shout here*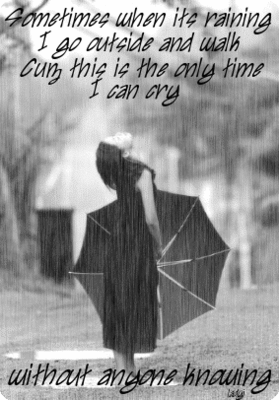 I can't paint my feelings now.
It's like I want to burn this room, or kill someone and hang him/her.
My life canvas full of bloods!
Something which just crossed my
"unconscious"
mind.
Too drastic.
Too dramatic.
Delete This Blog.
Yeah, maybe I should do it.