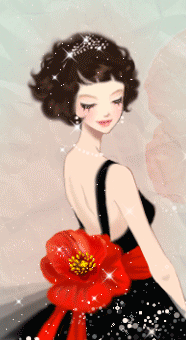 [Right-Hand Click on the picture for more details]
*Please give me your opinions on that*
Time is really fly away.
Once you think that you are on the right track,
someone will grabbed you down to the reality, the bitter reality.

Checked my schedule for this month and next month.
Both are full of activities.
This month, of course,
exams and B.I.G.
and a program that been organized by
AAC and YC.

It's still okay with me.
I build myself up with those hectic situations.
Accept it or die of it.

Blackish Beeping.
*exam mode - beeping*
One message received.
*conversations happened then*
"Buddy, what are you doing?"
"I'm memorizing of those terms and diagrams for tomorrow. Why?"
"Nothing. Good luck for tomorrow. Don't want to disturb you".
"Let me know what happen to you. I'm wondering why you like this."
"I just need someone to talk to."
"I'm here for you. We are buddies."
"But, you'll have exam tomorrow. I don't want to burden you with my problems."
"Gosh! You never burden me up. We love each other."
"I'm gonna email you later. Just read it and let me know your opinions."
"But, let me know now!"
"Later dear. I love you. Study hard ya?"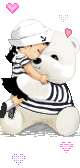 Buddy, I love you too.
I just read through your email, and now typed my opinions on that.
Be patience darling.
Must be strong ya?
I'm gonna support you, no matter hard the things are.
*Segenggam Tabah from me*