iSeanTunes
[Paramore : Emergency]
Some people told me,
your blog looked dark but still have cheerful elements inside it.
Thanks for that.
*LOL~I took that as compliment*

Dark side.
My Journey been written on a dark road.
I walked on the dark path.
Is that how I describe myself?
*I tried to give myself a clear picture of dark*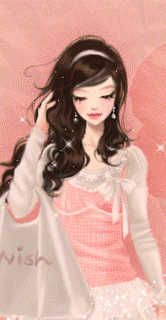 ::How I wish life will be easier for us::
I love something which is dark.
I mean in the sense of color.
Of course, black will be the one that I choose.
*Currently I wear Black T-Shirt while type this post*
The darkside of me?
I believe all of us must have at least a darkside in their life.
Dark side sometimes will lead us to the bright side.
I wrote down my journey as human here.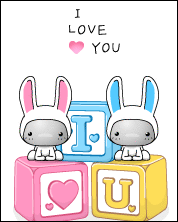 Do I have mix-identity?
Do I swear people sometimes?
Do I hate being as I am now?
I'm only a part of elements of human.
Being built from complex elements that been syringed into human,
I paint my life canvas with some colors.
It's a dark side of me.
I expressed my life, love and soul.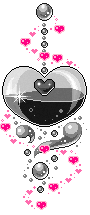 I'm looking for a place.
I'm searching, still searching the real meaning of life.
Be a part of this hectic life,
I claimed myself matured in some terms.
I walked and crawled on the
tears, bloods, sweats
and make my life
getting lively everyday.
Zara,
If you shed tears when you miss the sun,
You also miss the stars.
*Thanks to Hazami who sent this to me*