Hi fellas.
Thanks for dropped by in my blog.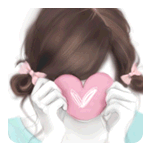 If you checked my second Shout Box,
you'll realized that I changed those icons back.
Some of you said that it's kinda too big,
so, I changed it to make some of you felt
comfortable rocking
my humble Shout Box.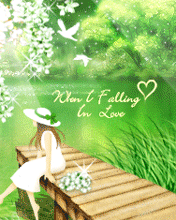 Why this entry posted as
BLOGGERS
?
I want to dedicate my love and appreciations to
all bloggers here
,
who came to my JTNE.
Thanks
for always encourage me,
whether sometimes the way I wrote my entries a bit messy.
*I got problem with my literature now*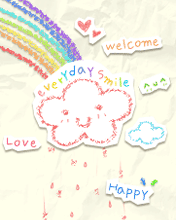 All of you bright my day with the comments and wishes to make me
move forward in my life.
Sometimes I wrote about my life, foods, and anything that I like.
Sometimes I posted about
Uppa and MLP
.
*make some of you feel anxious*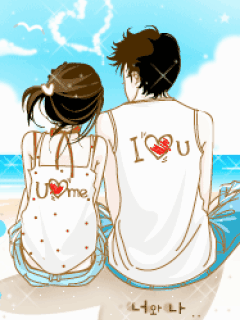 But, as some of you told me,
"Zara, just rock your own blog"
Yeah!
I'm gonna rock my own world with my own style.
The world that full of scandal, the world that been bounded by my own
principle.
Yeah, I'm the one who will stand and speak out my opinions.
To My Best Buddy Bloggers...
Thanks for all your love!
P/S: I'm looking for a
new hair style
. What do you think the styles that suits me?
I mean,
of course I'm wearing the vei
l
,
just according to my style and my face,
what will you suggest?


*I'm doing this for a research*



HIT ME WITH YOUR OPINIONS!!