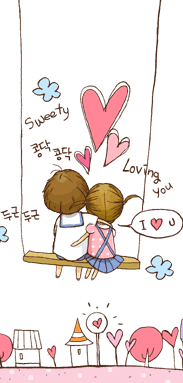 Yeah!
Today my
second paper
for this final exam!
Material Chemistry!
Subject: Material Chemistry
Time : 2.30 - 5.30 p.m.
Venue : DK2, L50

Need to memorize all those facts some more.
Last night, before I went to bed,
Ezo, Aqram, Hana and me
spamming each other 's
SHOUT BOX
.
Luckily I've
TWO SHOUT BOX
because the other one got the
limited
messages per hour.
LOL!
I'm too tired and forgot to wish them
Good Night
*supposedly Good Morning*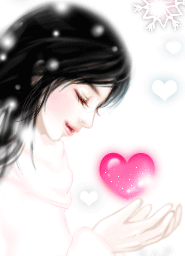 Woke up at 5.00 a.m. just to snooze
my Blackish
.
Too tired and dizzy I guess *Yawn*
I want to tell all of you that
Uppa
already messaged me this morning!
Yeah!
I'm so happy with it!
*smile*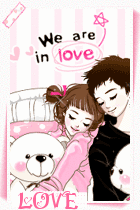 *I'm not in love with anyone yet...*
[06:03:20]
*Uppa*
Good morning darling...It's sunrise here. How are you?
[06:09:30]
*Zara*
Ohayo Uppa! It's still dark here. Sunrise?Must be so beautiful right?
A bit sad because I don't hear anything from you since you arrived in Sabah.
I think that you must be very busy.
[06:12:29]
*Uppa*
Yup. It's bright here already. My hotel room faces Mount Kinabalu.
Had briefing the last two days. I got posted to
one of the school

*i kept the name as secret*


in Sandakan. In an oil palm estate.
[06:19:28]
*Zara*
Mount Kinabalu? Must be so nice!
Owh, you already know the school? Already go there? Oil palm estate
sounds challenging. But, I know Uppa is a good teacher. Only you got there?
[06:23:31]
*Uppa*
Going there this afternoon. Fly to Sandakan first.
It's nearly three hours from Sandakan. The nearest town from school is
one and half hours away. But, no bank there.
[06:29:27]
*Zara*
What? Sounds a bit far. I hope it have proper road there.
Uppa, are you happy with it?
[06:36:22]
*Uppa*
The small town is on the way to Sandakan. Sandakan is three hours
from school. Quite far. But, I'm staying positive.
Can't meet my girlfriend.
[06:50:28]
*Zara*
Owh, but still in Sabah dear.
When you've time, you can meet her right?
Yeah! My Uppa is so positive. The school and students must be
very lucky to have you there.
....and some more...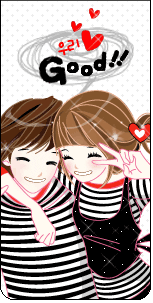 I'm so happy to know that he is happy there.
...and I know that I'm full of spirit to sit for my exam today.
The sky looked a bit dark, maybe it gonna rain after this,
but I know, the weather does not affect me too much now.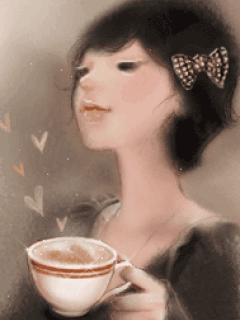 It's time to have my drug and start my new day with smile on my face!
Wish me luck for my exam this afternoon ya?
I'm gonna miss all of you for the whole day!